ABOUT US
Christ the Rock Church is a small, growing group of believers who meet at Lorain County Community College weekly. Christ the Rock Church was founded by Austin Hetsler (Senior Pastor).

We have come together as a local body of believers because we, its founding members, seek to create a reverent place of worship that is unwaveringly faithful to the plain teachings of Holy Scripture. We have come together out of love for Christ and love for His Word so that we may pursue the Glory of God with all our might.
Learn More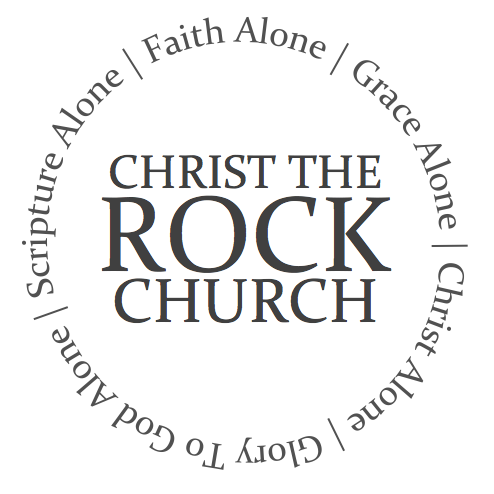 SERVICE TIMES
10:00am | Sunday Morning Christian Education Hour
We meet Sunday mornings at 10:00am for our Christian Education hour to dig deeper into God's Word in a small group, interactive format for the whole family. Join us, regardless of your background!
WHAT TO EXPECT WHEN YOU VISIT
11.00am | Sunday Morning Service
Every Sunday, we meet at 11.00am for a church service, with worship and Bible teaching. For more details about what to expect, click on the button just above here!


STOP ON BY
Visit Us This Sunday
We worship on Sundays at Lorain County Community College, which is conveniently located at 1005 N Abbe Rd in Elyria. Take a look around our website to learn more about our church!